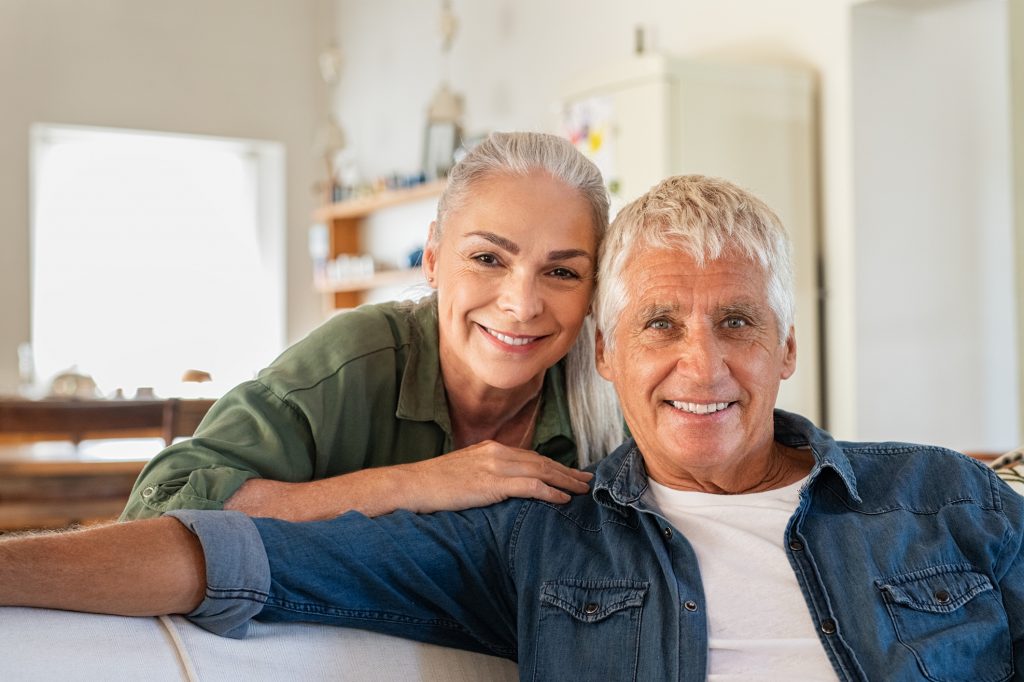 Most of us would agree that we would like to stay in the home where we have made a lifetime of memories.   It is a thought that can weigh heavily on each of us, as well as our elderly parents, relatives and friends.  As we all know, life is ever-changing and in a blink of an eye we may find ourselves in a situation where an adjustment is necessary. Whether it is from need or preference, thinking about Aging-in-Place adaptations early on can create a home environment that works for all generations.
There are many easy and inexpensive ways to increase safety and comfort in the home such as:
Remove throw rugs and replace with slip-resistant material
Install Grab Bars
Improve Lighting with LED Lightbulbs
Install Illuminated Light Switch Covers
Replace Knobs with Lever-Type Handles
Put in Anti-Scald Temperature Controls in Showers/Tubs/Sinks
Add Smart Devices
Install Railings for all Stairways
Sometimes a major remodel is necessary, but not feasible and relocating to a new home is the only option.  Many families are turning to multi-generational living.  This allows for more quality time together, affordability, improved security and reducing the feeling of loneliness. Each situation is very different.  As your Certified Aging-In-Place Specialist and Seniors Real Estate Specialist, I can help guide you and your loved ones through the many options available.  Whether that is making your current home "aging-ready" or assisting you in finding a suitable home …  give me a call, I am here to help.